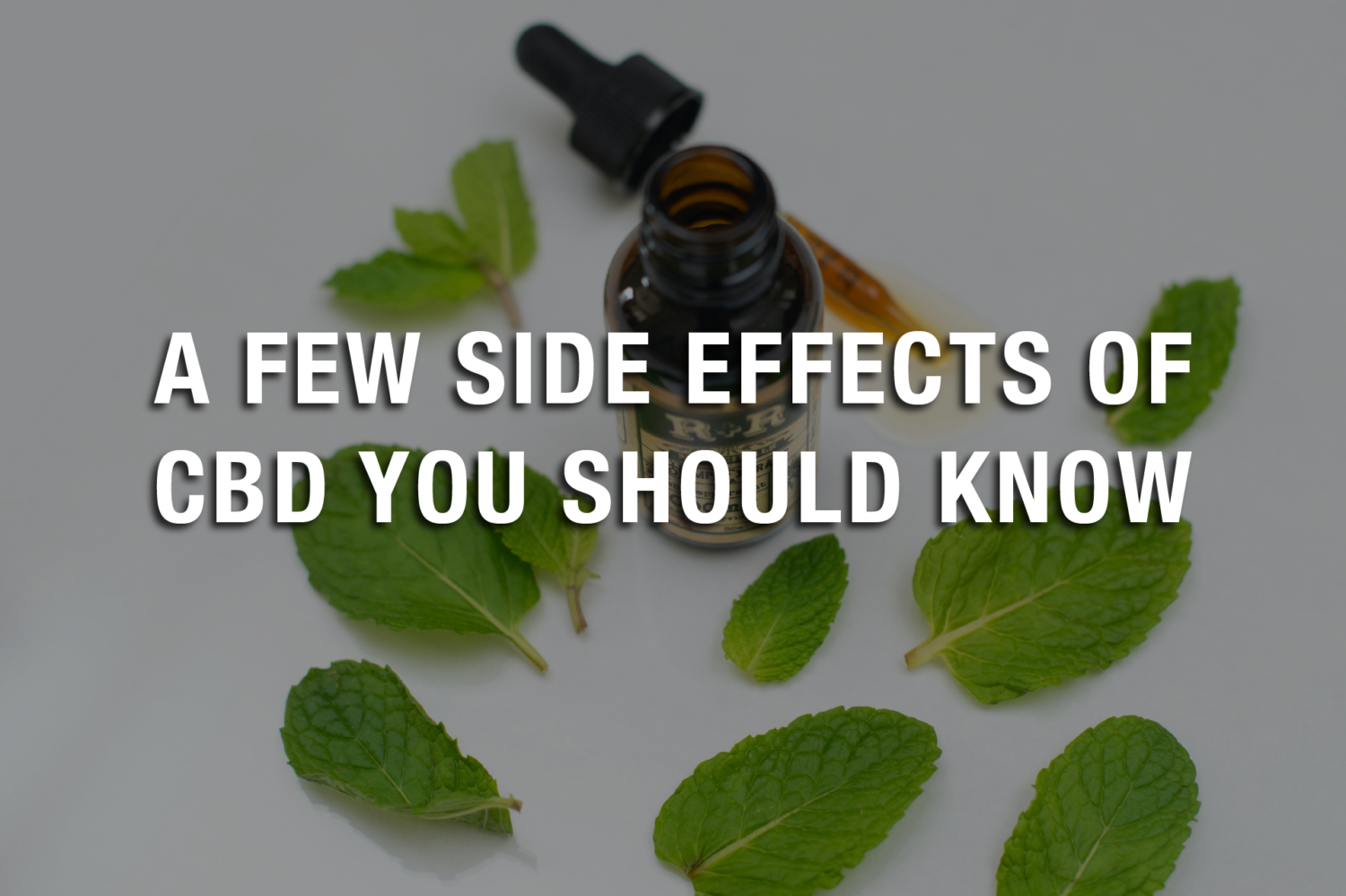 This article was originally published on Free CBD Relief. To view the original article, click here.
When using any medications or supplements, you should have knowledge of the side effects associated with them for using them safely. This is also important in the case of cannabidiol (CBD) which is a popular health supplement that a lot of people use today. Along with giving a boost to your general health, CBD can also aid to treat and prevent a large number of ailments.
However, CBD can also lead to some side effects that can interrupt your routines. Even though most of these side effects are minor, they can be uncomfortable for you to endure. So it is important for you to know these side effects to take proper precautions to avoid them.
The following are some of the side effects of CBD that are reported by people:
Drowsiness
CBD is known for its ability to promote sleep in people. Hence, a lot of people are now replacing their sleep aids with this compound. However, some people also report feeling drowsy after using CBD.
But the effects created by CBD in one person may greatly vary from another person. So you might not experience this side effect in all cases. But it is still important for you to be cautious when using this compound, as feeling drowsy when you have to do something important can affect your productivity.
Experts suggest that it is better to use this compound during the night or when you have nothing important to do if you are using CBD for the first time. This can help to find out the effects created by this cannabinoid in your body without causing any interruptions to your everyday activities.
Related: Which is best for relieving pain, CBD or THC? Click here to learn more.
Gastrointestinal Issues
Cannabidiol is used as a cure for various gastrointestinal issues like nausea and vomiting. However, in some people, it can create the opposite effects and lead to problems like nausea, vomiting, and diarrhea.
Dry Mouth
CBD can affect the salivary glands thereby reducing the production of saliva. This can cause dry mouth which can be uncomfortable for people. So when taking CBD, make sure to drink plenty of liquids.
Drug Interactions
CBD can interact with certain drugs thereby increasing the chance of liver toxicity. So consult your doctor before you take CBD along with some other drugs.
In certain cases, some side effects caused by CBD including nausea and vomiting are found to be a result of low-quality products. So it is important to get the best CBD products for avoiding such effects and to derive better benefits.
Related: What are some medical conditions CBD could possibly help treat? Click here to find out more.
Advertising disclosure: We may receive compensation for some of the links in our stories. Thank you for supporting Irvine Weekly and our advertisers.