In partnership with The Fresh Toast
Getting out of town for Thanksgiving? This year, you can expect pre-pandamic crowds, in the air and on the road.
Thanksgiving is one of the most celebrated holidays across the U.S., prompting lots of movement via air and land. With the pandemic, things have shifted a bit, but, now that there are COVID-19 vaccines available across all states, the holiday will likely feel a bit more normal than it did last year.
According to AAA, travel numbers over this Thanksgiving are expected to be as high as it used to be pre-pandemic. In a statement, the organization said that they expect over 53 million Americans to travel over the holiday weekend. These numbers represent a 13% increase when compared to last year's Thanksgiving.
RELATED: 5 Things To Do If You Get COVID-19 While Traveling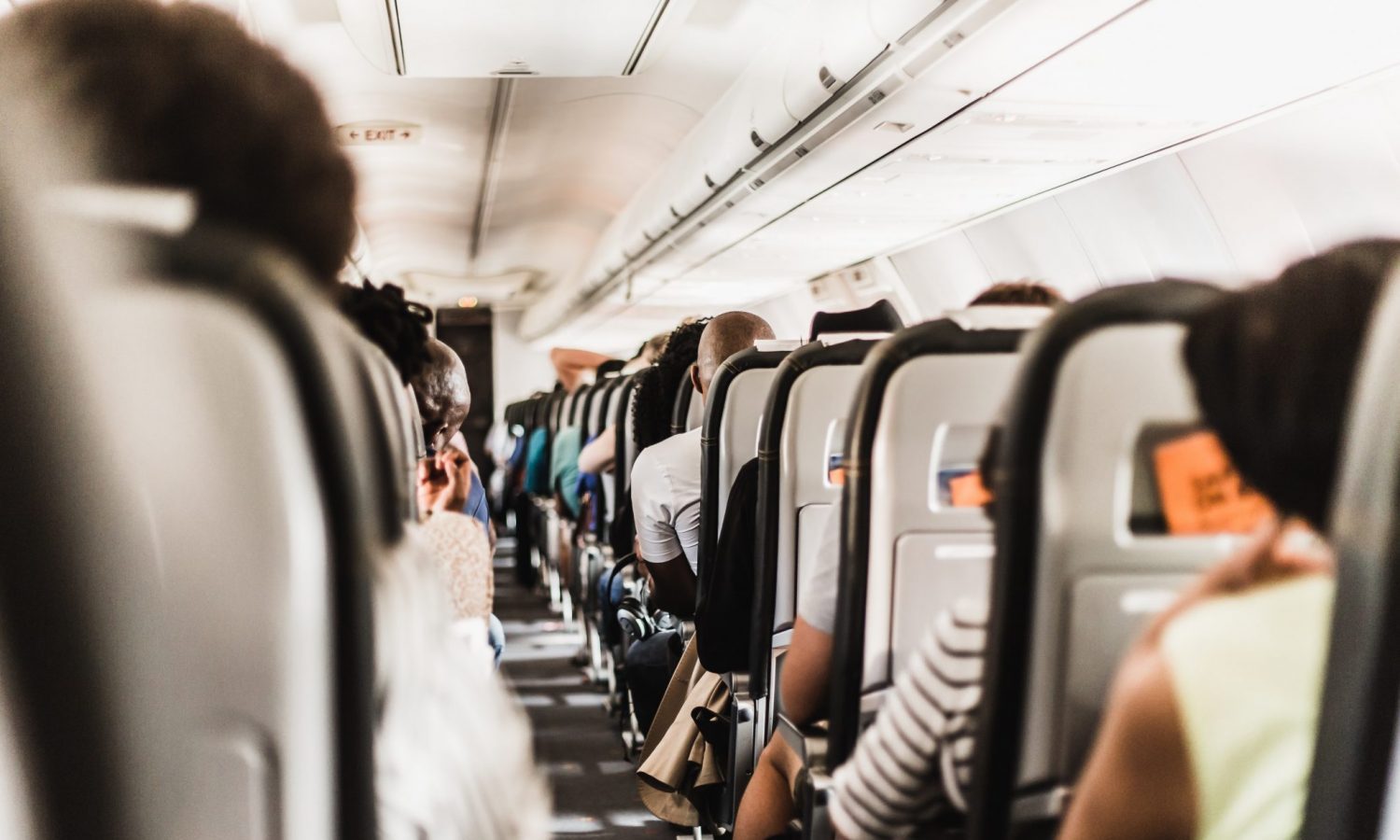 "Get to the airport early because you're going to have plenty of company this year. We're almost back to pre-pandemic levels, so there will be lines at TSA," an AAA spokesperson told CBS News.
Representatives of AAA say that, whether you're traveling via plane or car, people should prepare ahead of time, expect traffic, and leave as early as they can in order to avoid crowds and delays. When driving, they suggest leaving before noon on Wednesday or waiting until Thursday morning to get on the road.
Aside from the fact that vaccines are readily available, another factor that AAA is accounting for is the reopening of U.S. borders for a variety of countries. Now that there are fewer travel restrictions, more passengers and visitors are expected, from both international and national flights.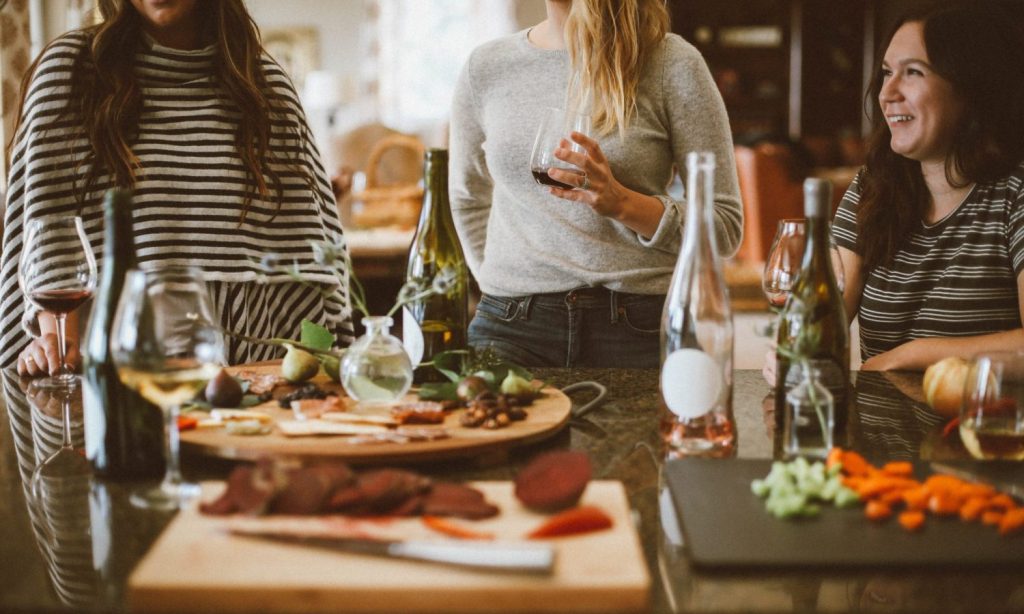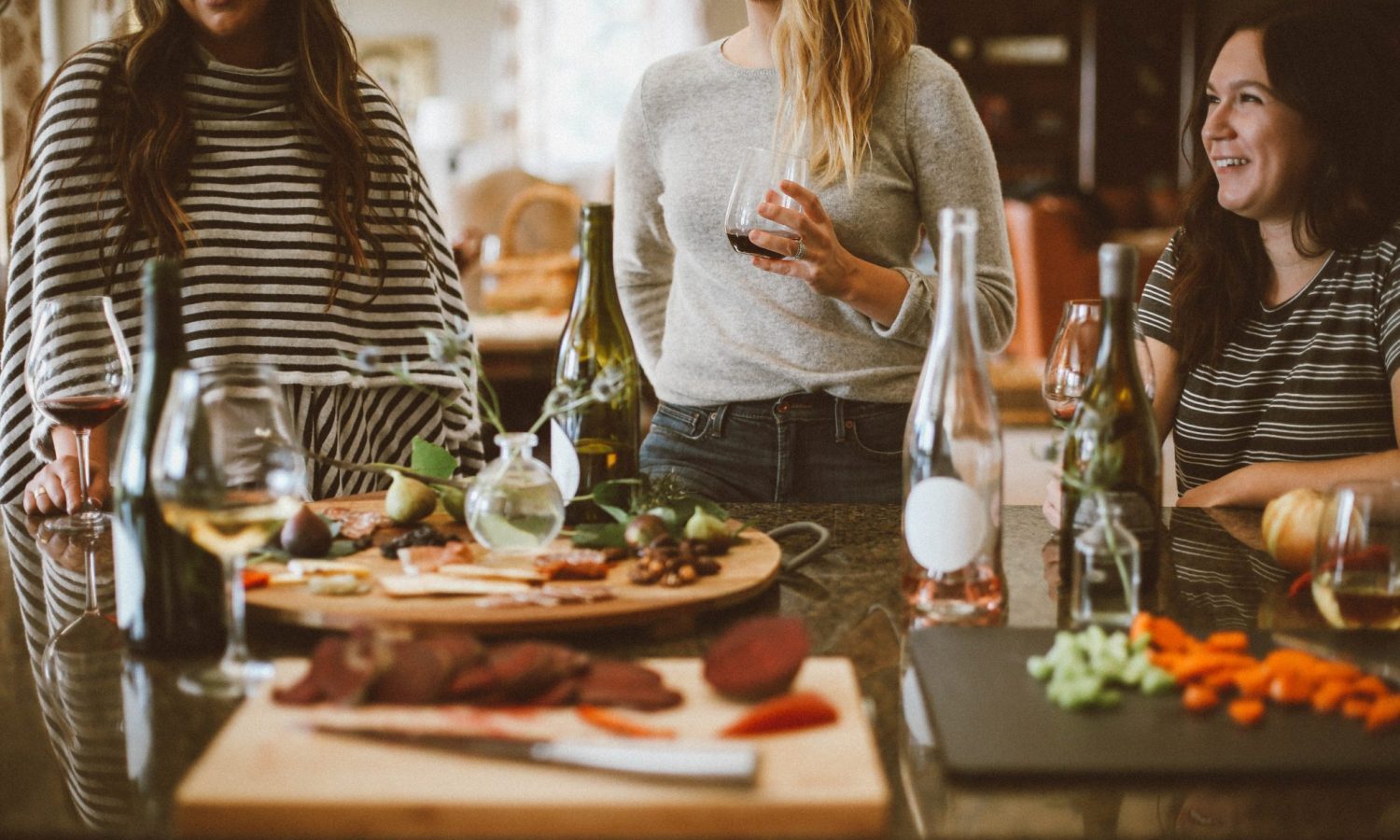 With more passengers, there's also higher odds of airline meltdowns, something that has become increasingly common as the pandemic progresses. "Even before the pandemic, reports of major delays, cancellations and stranded passengers were somewhat of a holiday tradition," Willis Orlando of Scott's Cheap Flights told CNN."This year, folks are understandably more nervous than ever."
RELATED: 5 Great Podcasts For Traveling
There's not a lot of ways to prevent drama at airports, but you can minimize risk by purchasing an early flight, which has fewer odds of getting delayed and of being affected by bad weather. Once the travel date arrives, make sure you get to the airport with plenty of time, at least two hours in advance. As a last measure, travel insurance is a good option for these instances, providing a solution if a flight were to get canceled or delayed.
Read more on The Fresh Toast 
Advertising disclosure: We may receive compensation for some of the links in our stories. Thank you for supporting Irvine Weekly and our advertisers.